Nipponterest is Japan's online pinboard.
Nipponterest is a place where you can share great things about the Japanese Way. Japanese is not a nationality. it's an experience. a way of life. if you believe you are leading your life in the "way of japanese", then no matter what they say, you are, in fact, a Japanese.
Nipponterest will help you discover products, movies, books, clothes, insights, tips that other will share with you. Nipponterest will help you learn how to do things the Japanese way, for example, how to draw manga, how to design your bedroom in Japanese style, how to design a Japanese themed garden or a Japanese themed bath, how to cook Japanese, how to learn Bushido... All of this is made possible by people like you, who share great Japanese content (pictures, videos, products) and organize the content into boards. Browsing boards is a fun way to discover new things and get inspiration from people who share your interests. To get started, request an invite.
What Can You Do with Nipponterest?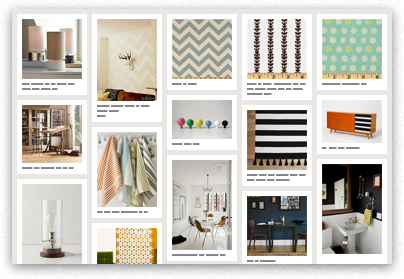 Redecorate your home, the japanese way!
Laure uses Nipponterest to save decorating ideas for her new home. She saves patterns, furniture, and accessories that catch her eye.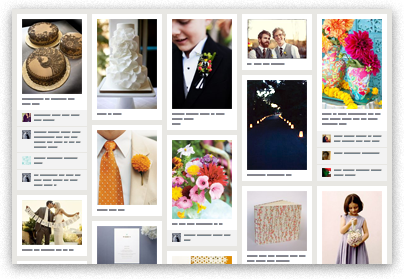 Find a movie to watch this week end!
Divya and Ben use nipponterest to find new Japanese movie to watch during the week end.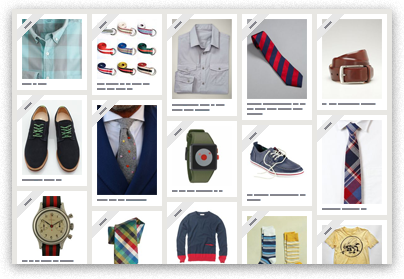 Find your Japanese Style!
Tim uses nipponterest to share his personal style. He pins clothing, shoes and accessories he finds while browsing stores and fashion blogs.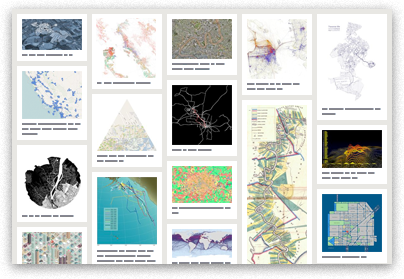 Save your Inspirations!
Laure uses nipponterest to save design inspirations for her job.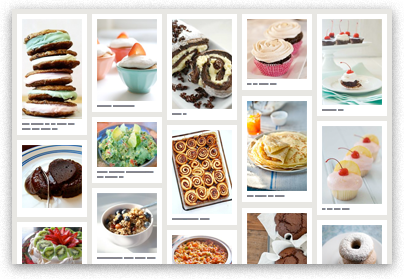 Save Your Recipes!
Jessica uses nipponterest to discover new japanese recipes.
Our Mission
Our goal is to help people experience Japan even if they are not in Japan. It is becoming more and more expensive to travel to Japan but the desire to experience it, is still there and growing. We hope that Nipponterest will give you enough ideas to be able to live the Japanese way, even if you can't be there everyday.